MULTIPACK MACHINE – ADHESIVE TAPE BUNDLING
The Bundling machine KMT performs the realization of carton's multi-packs , by mean the application of self adhesive tape strips.
The Bundling tape is specially realized for this application with easy-removal features . BOPP base material coated with solvent-less adhesive, it can be transparent or decorated with promotional messages.
Common bundles are built with 2, 3 or 4 liquid packs (as Brik, Rex, Prisma, Gable Top and others) for application on dairy products, liquid cream, juices and nectars, food, still drinks and wine&spirits. Volume ranging from 100 ml portion pack all over the way up to 2000 ml family packages, with a wide range of tops and openings.
The same machine concept can be utilized to bundle a variety of products as food in box, PET bottles, soft bags, vacuum bags, hygienic products.
A self adhesive handle can be applied on demand , providing the consumer with a simply way to grab & carry any packages (e.g. X2 pack 1000 ml Brik)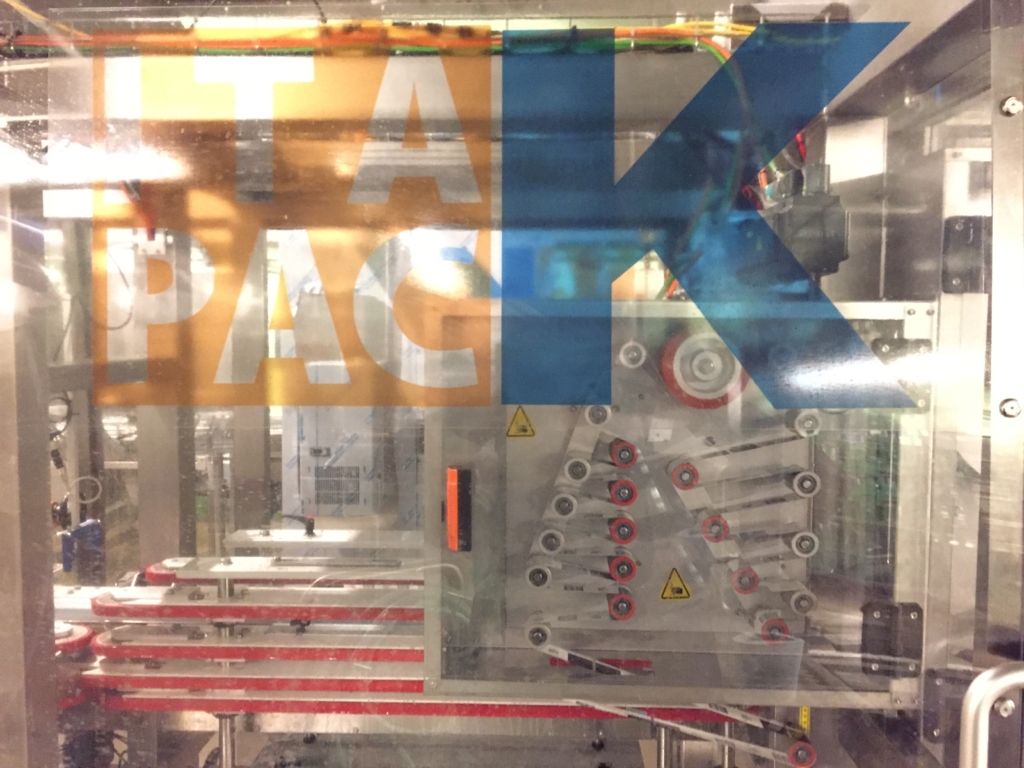 Why choosing a Bundling Machine?
Reduce over- packaging material
Combine taste packages
Increase Primary Brand exposure
Comply with last reduction trends on packaging impact
Small footprint
Low energy consumption
Flexible for choice of different layouts
TECHNICAL FEATURES AND PERFORMANCES
The system operates by mean 3 different stations :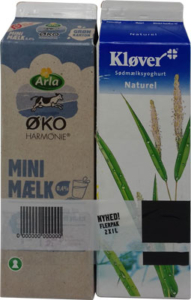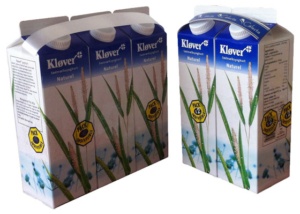 Pack Selecting : the packs are selected and clustered in the requested groups (2- 3-4 units)
Bundle Taping Unit: the applying arms stick the bundle tape around the packs in order to obtain the selling unit
Handle Applying Unit (on Option) : a self adhesive handle is applied onto the multipack where an easy grab & carry is required.
To work swiftly and efficiently
Operators interface is easy and intuitive trough a touch-screen panel and ground level
access to essential working parts. Quick change technology makes it possible to switch
production between different packages .
For application on the portion pack and on family carton package (e.g.Brik), we propose two standard machine's models, according to the different speed .
Machine models
KMT-1
KMT-2
SPEED (up to)
60ppm
120 bpm
Overall dimensions (mm)
4000×1100
5000×1100 (with handle applicator)
4500×2400
5500×2400 (with handle applicator)
Customized applications on other products such as food in box, soft and vacuum bags, pet food , must be verified according to the packages size&shape and production speed required.